Past and Present CDM Media Summit Speakers

Facilitating Technology-Enabled Business Transformation
Yoav Guttmann
Chief Information Officer
Almod Diamonds Ltd - De Beers Group

IoT and IT/OT
Michael Perroni
VP IT (CIO)
Weatherford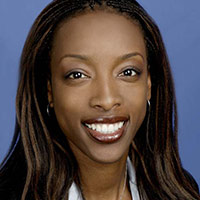 Managing the Digital Presence
Jene Elzie
Vice President, International Marketing
National Basketball Association (NBA)

Disruptive Technologies and How Organizations Should Respond
Samantha Liscio
SVP, Enterprise Planning & Reporting
eHealth Ontario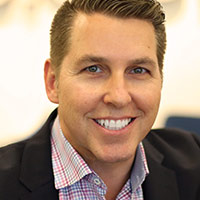 Facilitating Technology-Enabled Business Transformation
Chris Borkenhagen
SVP IT
Concur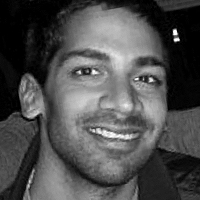 Fireside Chat: Building (and Scaling) a Brand Through Personalization
Raaja Nemani
Co-Founder and CEO
Bucketfeet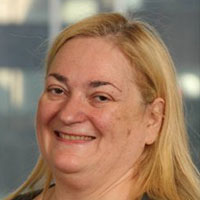 What's the Future of QA in a digital world? How do DevOps and QA see QA after the shift?
Gabriella Szasz
Executive Technology Leader/ Expert in IT GOV, DEV, PMO & QA
Wells Fargo

Women in Security
Robert Duncan
CISO
Direct Line Group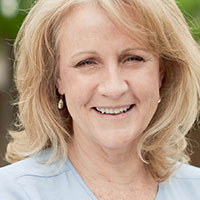 Driving an Omni-Channel Experience
Diane Magers
Chairman of the Board
Customer Experience Professionals Association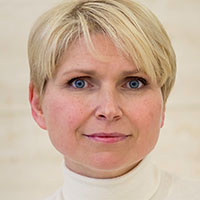 Accelerating Corporate Innovation by Embracing the Start Up Culture
Ilona Simpson
CIO
Ariadne Capital

Shadow IT – To Embrace or Eliminate?
Rob Olejnicki
Security Manager (CISO)
Coyote Logistics

Risk Management: The Success Scenario and the Times When Risk Does Not Behave
David Sheidlower
Global Head of Information Security (CISO)
BBDO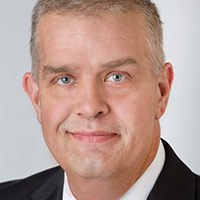 Bridging the Talent Gap: Building the Team of Tomorrow
Steven Snyder
CIO
Massachusetts Convention Center Authority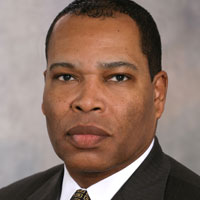 Real-time People and Project Feedback - Opening Pandora's Box or a Treasure Chest?
Ralph Groce III
Global CIO
Everest Reinsurance Company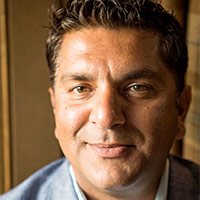 The Future of the CIO in the Coming Digital Economy
Nabeel Mahmood
CIO
Maxco Supply Inc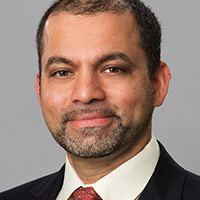 Using Digital Analytics to Identify, Find and Appeal to Your Next Generation of Customers
Imran Haque
Chief Digital Officer
CMA CGM

Protecting Your Data in the Cloud
Ajoy Kumar
BISO
The Depository Trust & Clearing Corporation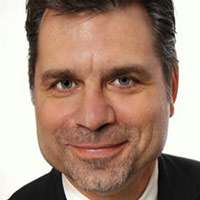 Between Classical Policy Management and Agile Delivery - How Allianz Develops Into a Software Company
Axel Kotulla
SVP - Head of Enterprise Architecture Management
Allianz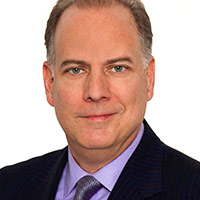 The Future of the CIO in the Digital Economy
Richard Entrup
Global CIO
Christie's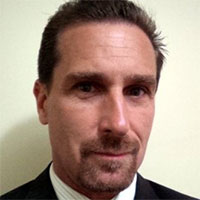 Security in an Outsourced World
Michael Ball
CISO
AGF Investments Inc.